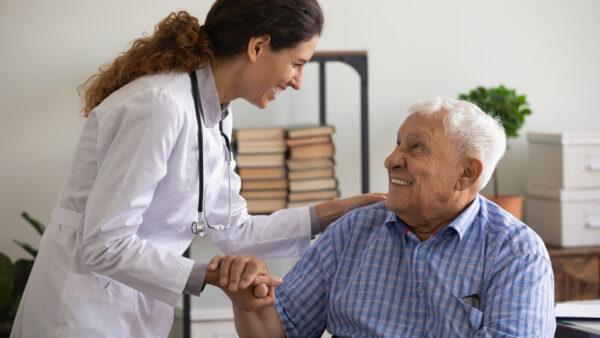 SELINSGROVE – State Sen. Lynda Schlegel Culver (R-27) invites senior citizens from the 27th Senatorial District to join her Thursday, Oct. 19, from 10 a.m. to 1 p.m. at the Susquehanna Valley Mall, 1 Susquehanna Valley Mall Drive, Selinsgrove, for a free senior health and wellness event.
"I want our senior citizens to know about some of the programs and services that can help them with various health concerns and issues," Culver said. "This is a free event with a lot of valuable resources and information for local senior citizens."
The event will feature a variety of free health screenings, including blood pressure readings and bone density scans, and information about programs, services and products to help local senior citizens improve their health.
More information about Culver is available online at SenatorCulver.com. Residents can follow her on Facebook at www.Facebook.com/SenCulver for updates about legislative action in Harrisburg and news in the 27th District.
Media Contact: Sean Moll
717-783-0192