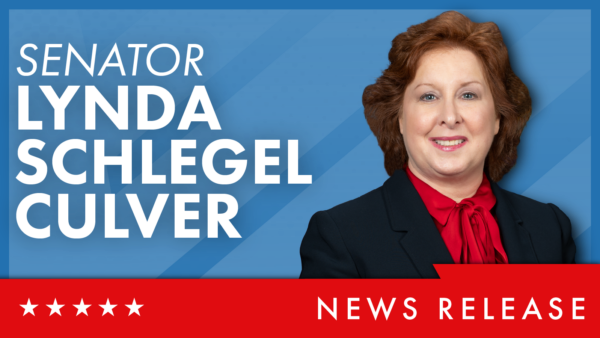 SUNBURY – Sen. Lynda Schlegel Culver (R-27) and Rep. Michael Stender (R-108) are inviting local residents to join them Monday, Aug. 14, at 6 p.m. in the Shikellamy High School Auditorium for an educational meeting about the environmental permitting process in Pennsylvania.
"My staff and I often hear from local residents and business owners with questions about permitting processes," Culver said. "The purpose of this meeting with regulatory entities is for the public to understand who they are, what they do and how to communicate with them."
Attendees will learn about the regulatory and permitting procedures for each agency.
"We are bringing representatives from these agencies to educate the public on procedures and requirements to issue permits," Stender said.
Representatives from the following organizations will give informational presentations and be available at tables before and after the public meeting to answer questions:
Pennsylvania Department of Environmental Protection.
Northumberland County Conservation District.
Pennsylvania Fish and Boat Commission.
Susquehanna River Basin Commission.
Chesapeake Bay Commission.
This meeting is free to attend and open to the public. Shikellamy High School is located at 600 Walnut St., Sunbury. Doors will open at 5:30 p.m., with the agencies' staff available to answer questions prior to the start of the public meeting at 6 p.m.
More information about Culver is available online at SenatorCulver.com and Stender at RepStender.com. Residents can follow Culver on Facebook at www.Facebook.com/SenCulver and Stender at www.Facebook.com/RepStender for updates about legislative action in Harrisburg and news in the district.
Media Contact: Joshua Funk
717-787-8928