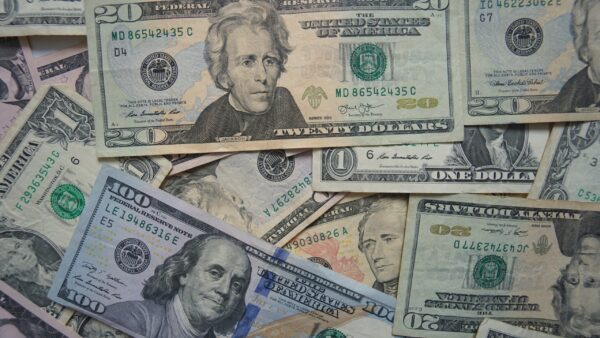 HARRISBURG – The governor last week delivered his annual budget address and Sen. Lynda Schlegel Culver (R-27) today announced she has been appointed to serve on the Senate Appropriations Committee, which will hold hearings and dig into the details of the governor's plan during the next few weeks.
"The governor provided a broad overview of his budget and now we will review his plan, study the details and work to craft a state spending plan," Culver said.
Culver was appointed by Senate President Pro Tempore Kim Ward (R-39) to serve on seven committees.
Culver will serve on the Senate Health and Human Services Committee, which reviews and considers legislation impacting public health, human services, the state's Medical Assistance program, substance use disorders and addiction treatment options, mental and behavioral health services, rural health and other disparities in health care.
As a member of the Health and Human Services Committee and a kidney transplant recipient, Culver has stressed that one of her main legislative priorities this session is to introduce legislation that would encourage organ donation and improve the organ donation process for both organ donors and recipients.
Culver was appointed to serve on the Senate Aging and Youth Committee, which oversees the state Department of Aging and reviews legislation affecting programs and services for Pennsylvania senior citizens and young residents.
She will serve on the Senate Finance Committee. It is responsible for reviewing legislation to cut or increase taxes and oversees the Department of Revenue, Department of the Treasury, auditor general and the state's retirement boards.
Culver will review legislation, regulations and policies affecting the Pennsylvania Liquor Control Board and the Pennsylvania State Police as a member of the Senate Law and Justice Committee.
She will review proposals to restructure and streamline state government as a member of the Senate Intergovernmental Operations Committee.
Culver will review legislation related to public housing, vacant and unimproved public lands, urban development and community revitalization while serving on the Senate Urban Affairs and Housing Committee.
"I'm excited about the opportunity to serve on a diverse array of Senate committees that address a wide variety of public policy initiatives," Culver said.
More information about Culver is available online at SenatorCulver.com. Residents can follow her on Facebook at www.Facebook.com/SenCulver for updates about legislative action in Harrisburg and news in the 27th District.
Media Contact: Sean Moll
717-783-0192